We supply and stock the most well known and trusted brands.
Contact us to confirm stock availability.
PRODUCTS
Computer hardware, printers, ink & toner cartridges, accessories and much more.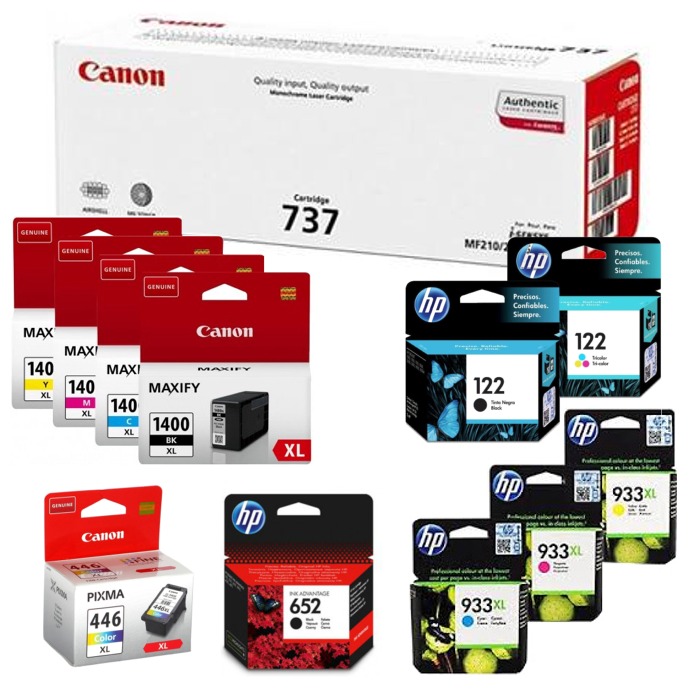 We have plentiful stock of original Canon and HP ink and toner cartridges for the most popular current printers. Special orders can be placed on request.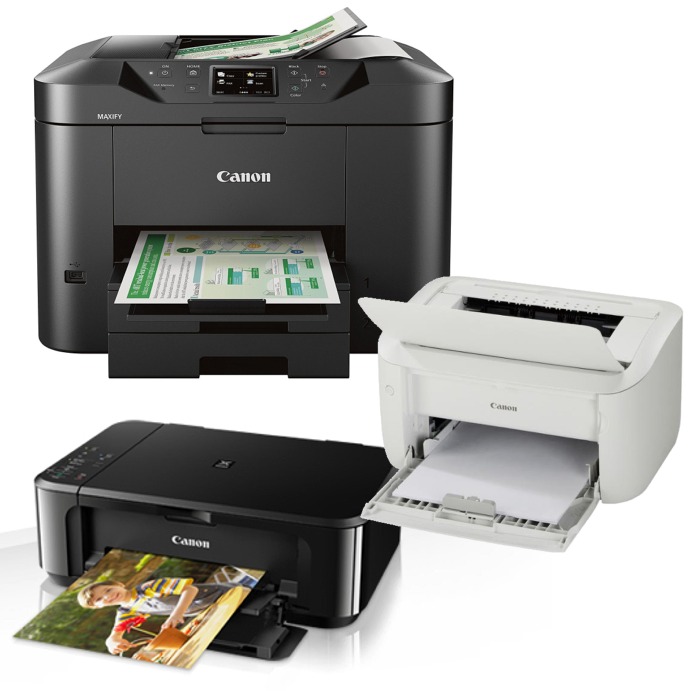 We stock a wide variety of Canon printers in all price ranges: Inkjets, lasers and multifunctions. Photocopiers and service contracts also available on request.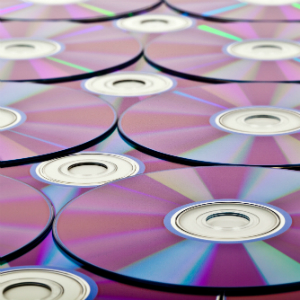 MEMORY STICKS, CDs & DVDs
Quality and affordable USB memory sticks and Micro SD cards of all sizes. Printable CDs, DVDs and cases. Have your personalised images printed onto blank CDs!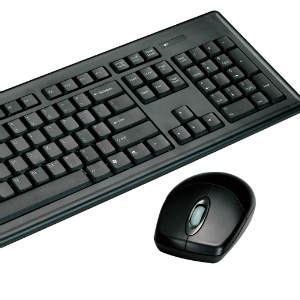 Good quality USB mouses and keyboards, wireless & bluetooth mouses, mousepads, wireless keyboard/mouse combos. Logitech and Proline brands.
We stock a small selection of basic HP/Lenovo laptops and desktops, as well as entry level 18.5″ and larger 23.6″ monitors. Special orders can also be placed and delivered overnight to Kasane.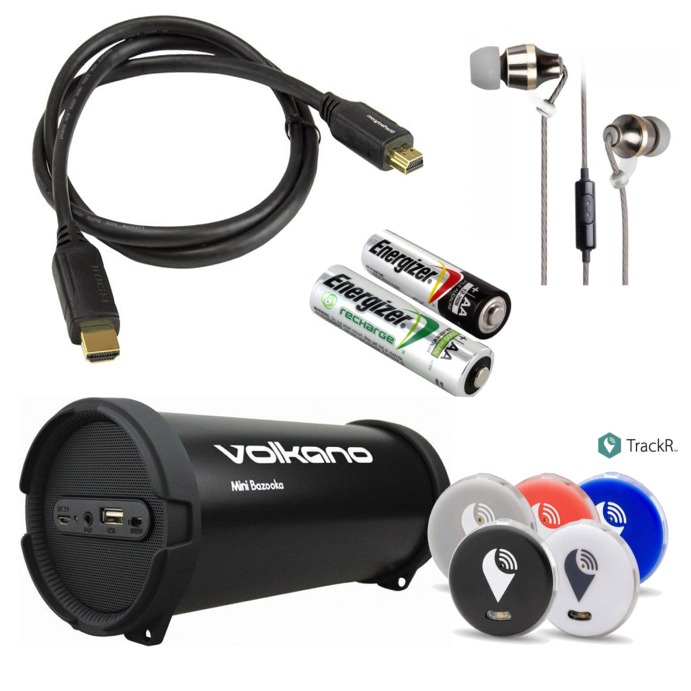 Come and see our range of interesting gadgets and accessories – e.g. TrackR devices, tablets, bluetooth speakers, wireless earphones, fidget spinners, batteries and more!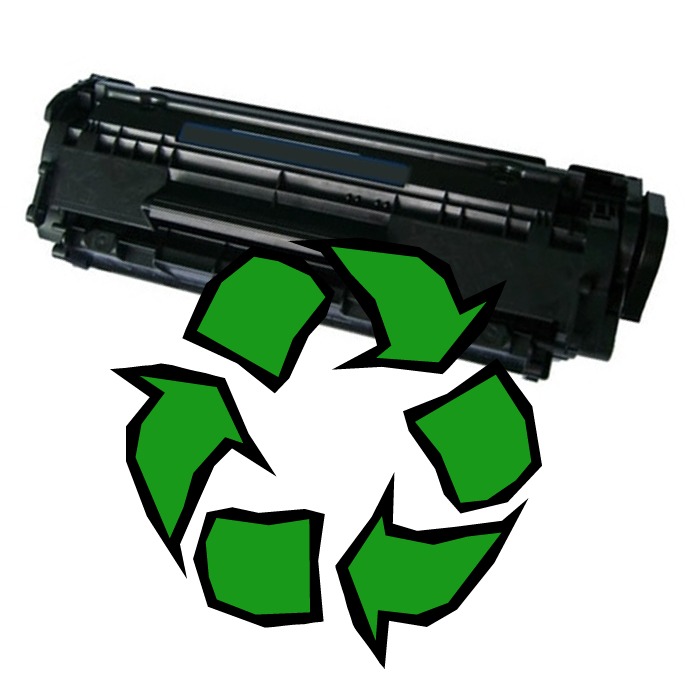 Bring your empty toner and exchange it for a quality remanufactured product by Eridene, a Botswana based company. All empties go back to be recycled and remanufactured. Save money and the environment!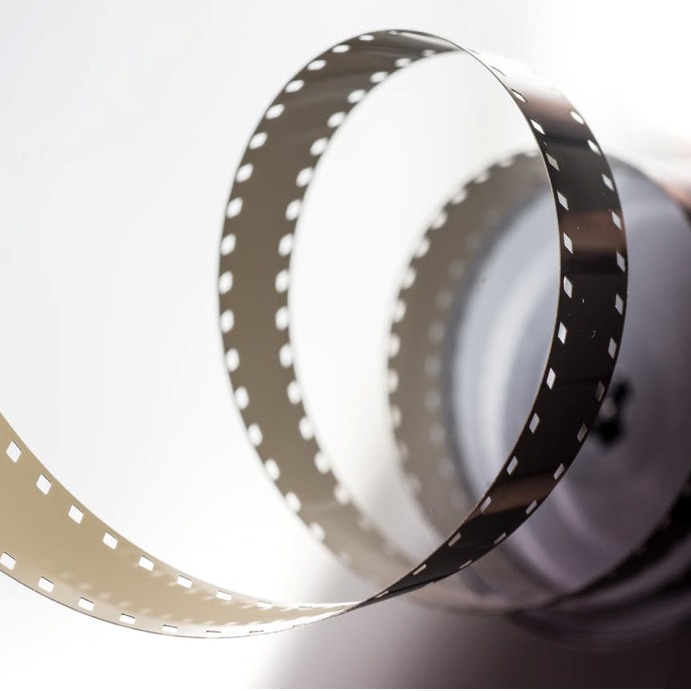 We stock cameras of all price ranges, Selphy photo printers, photographic paper of all sizes, camera cards and bags. Printing on photo paper up to A3 size also available.
If we don't happen to have the item you are looking for in stock, we would be happy to order it in for you.
Please contact us to confirm our stock availability or to place a special order.